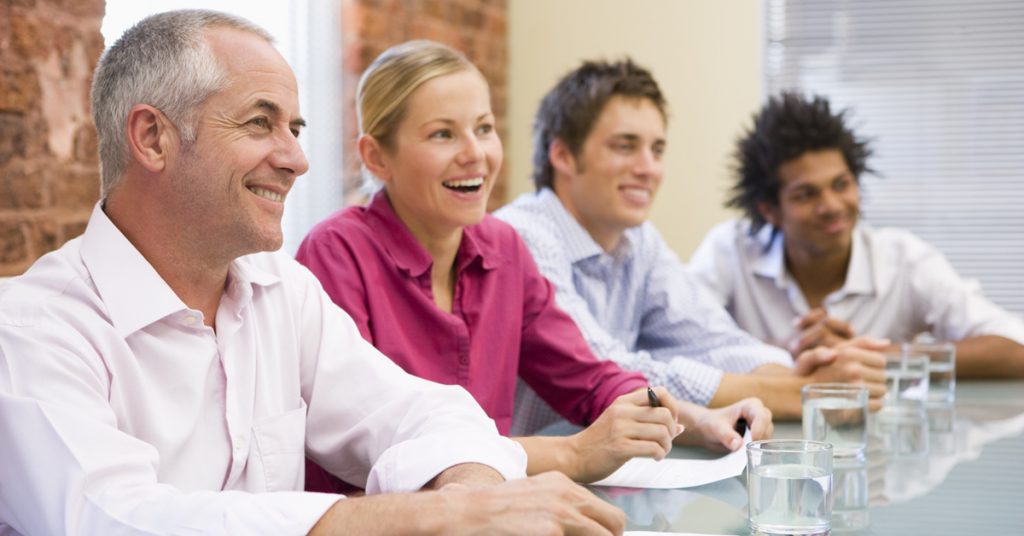 Recently ones of our Denver area home owner asked, "I went to my homeowners meeting and it seemed like my manager runs our Association, is that the way it is supposed to be?"
Good question…first we need to delineate between owners meetings and board of directors meetings.  Owners' meetings are held at least annually (as provided by the community's governing documents), but occasionally occur more frequently. Board of directors meetings are held periodically (e.g., monthly or quarterly) for the board to address the association's business affairs.  Agendas for board of directors meetings and owners meetings are often prepared by the association's manager, who may also serve as the chair of the meeting, thus giving the appearance or perception that the manager is "running" the community.
Professional community managers are often hired by board of directors to assist them in seeking solutions to meet the needs of community.  The association's governing documents frequently empower the board of directors to delegate certain tasks and responsibilities to owners, committee members, and managers to help ensure successful operation and management of the association for the benefit of owners and residents.
Business decisions are an obligation of the board, which may be based on advice from other professionals (including managers) and input from owners.
The association's management contract defines the scope of the services the management company/manager will provide and how.   Community managers often guide boards of directors by providing advice based on professional experience, seeking bids and facilitating contracts from vendors to provide maintenance or other services on behalf of owners and the community, and assisting boards with managing the association's financial affairs.