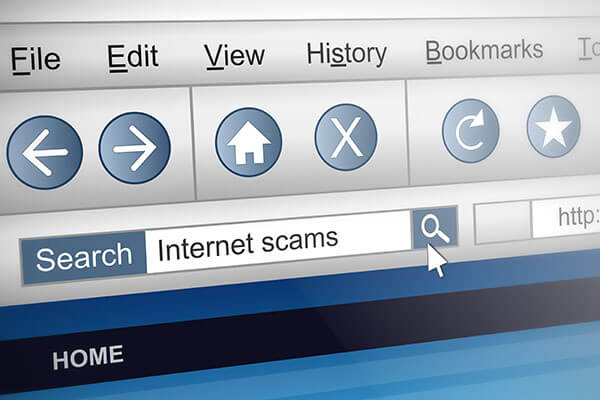 One day during cruddy spring weather, I was watching TV and saw a commercial for Offer Up, where you can sell anything locally. Hmm, I thought to myself that might be a good way to get rid of some skis I have laying around the basement, and maybe that bike I never ride. It was easy, I took photos, made a price, posted it on the internet. Within one hour I had two hits for two different pairs of skis I posted. Score!
Now comes the fun part, at first I didn't know it, but they were scammers. Did you know that scammers know how to design phony checks to make them look legitimate? They both wanted to send me extra money, so I could Western Union the rest of the money to their shipper. The plan is you deposit the check take out the funds immediately and send them through Western Union to a person provided to you by the scammer.
It takes the bank about 3 weeks to determine the check is a fake check and when the bank discovers you've deposited a bad check, the scammer already has the money, and you're stuck paying the money back to the bank.
The scammers always have a good story to explain the overpayment – they're stuck out of the country, they need you to cover taxes or fees, you'll need to buy supplies, or in my case, their shipper was picking up lots of items in Denver.
My gut told me it was a scam, always try to trust your intuition. I Googled Internet scams and sure enough it was, and it is the number one scam for the internet. Moral of the story, if it sounds too good to be true, it probably is. Guess I'll hold on to those skis for another year. Money orders and cashier's checks can be counterfeited, too.
Want to avoid the latest rip-offs? Sign up for free scam alerts from the FTC at ftc.gov/scams.